I have 11 years of expertise in Residential and Commercial markets of Real Estate. Determined to find you a home of your Dreams for a Dreamy Value, where you not only will enjoy living, but also if you will decide to turn it into an investment, it will bring you a profitable return. Let me guide you through one of the most important steps of your Life and you won't be disappointed!

My qualifications:

Buyers Agent
Listing Agent
Relocation
Property Management
EB-5 Approved Projects
Investments Visa
Commercial Properties

Following a Passion for Real Estate

I've always had a passion for real estate, even though it wasn't my first career. When buying my first home, I found the entire process fascinating -- from house hunting to the final transfer of deed. That's when I began to think about real estate as a career. Moving to Florida 11 years ago from NY gave me a chance to "reboot" my career, and real estate was the natural choice. Today, I'm an experienced agent serving buyers and sellers in the Miami, Ft Lauderdale, Boca Raton and West Palm Beach Real Estate Markets. Also have an expertise in New York and Los Angeles areas.

Helping You Navigate the Miami Market

The Miami real estate market is red-hot right now. House values have risen steadily in recent years, and demand is soaring. It's a fast-paced housing market, to say the least.

As a result, it's important that you work with an experienced agent who understands the dynamics of the local market. I am such an agent. I closely monitor all aspects of the Miami housing market to help my clients make sound, well-informed decisions. Whether you're a buyer or seller, I'll help you successfully navigate the complexities of the local market.

A Smoother, Less Stressful Real Estate Experience

Buying or selling a home can be exciting. But it can also be stressful. It's particularly stressful for first-timers and those who have a short timeline. I know this firsthand, because I've been there myself. Yes, I remember those days! That's why I work extra hard to keep my clients informed, and to make the process as smooth as possible.

If you have any questions about my real estate services, or what I can do to help you, please don't hesitate to ask. I look forward to hearing from you!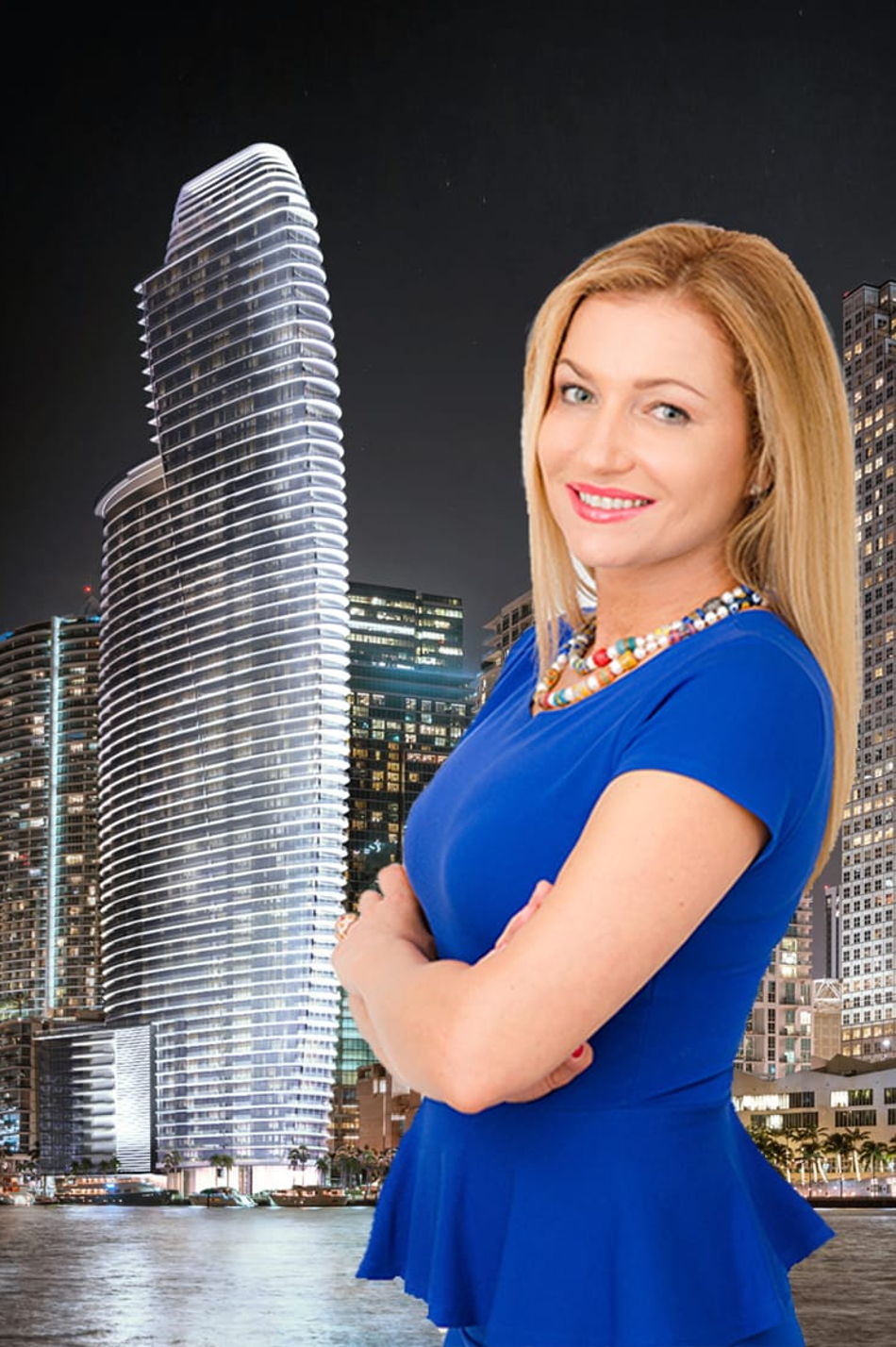 3 beds · 3 baths · 2,214 ft²
A11437787
Acqualina Ocean Residence, Unit 702
17875 Collins Ave, Sunny Isles Beach FL, 33160
I am With You Every Step Of The Way!