I have 11 years of expertise in Residential and Commercial markets of Real Estate. Determined to find you a home of your Dreams for a Dreamy Value, where you not only will enjoy living, but also if you will decide to turn it into an investment, it will bring you a profitable return. Let me guide you through one of the most important steps of your Life and you won't be disappointed!

My qualifications:

Buyers Agent
Listing Agent
Relocation
Property Management
EB-5 Approved Projects
Investments Visa
Commercial Properties

Following a Passion for Real Estate

I've always had a passion for real estate, even though it wasn't my first career. When buying my first home, I found the entire process fascinating -- from house hunting to the final transfer of deed. That's when I began to think abou...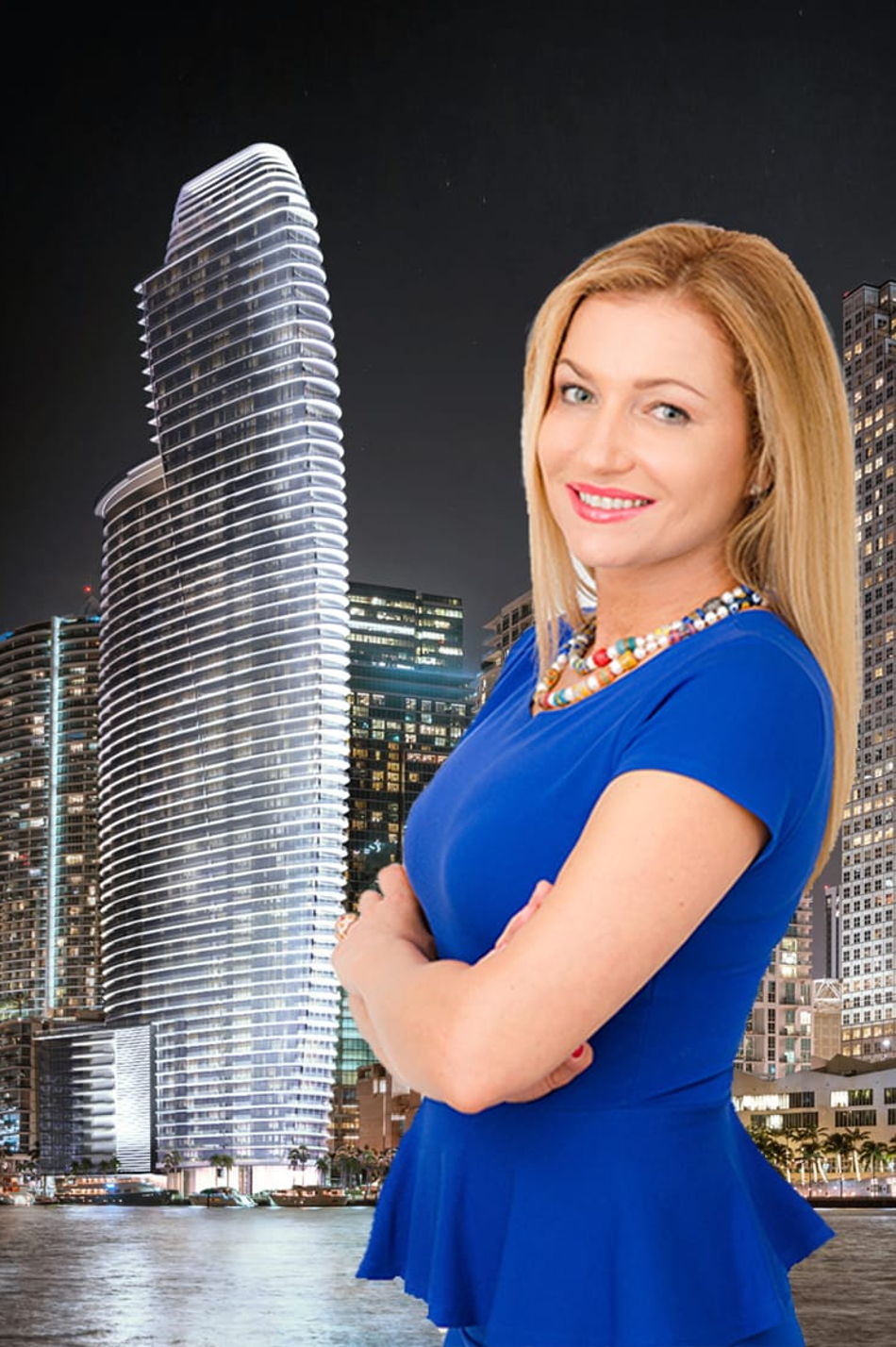 New Developments
Most Relevant Pre-Construction Developments